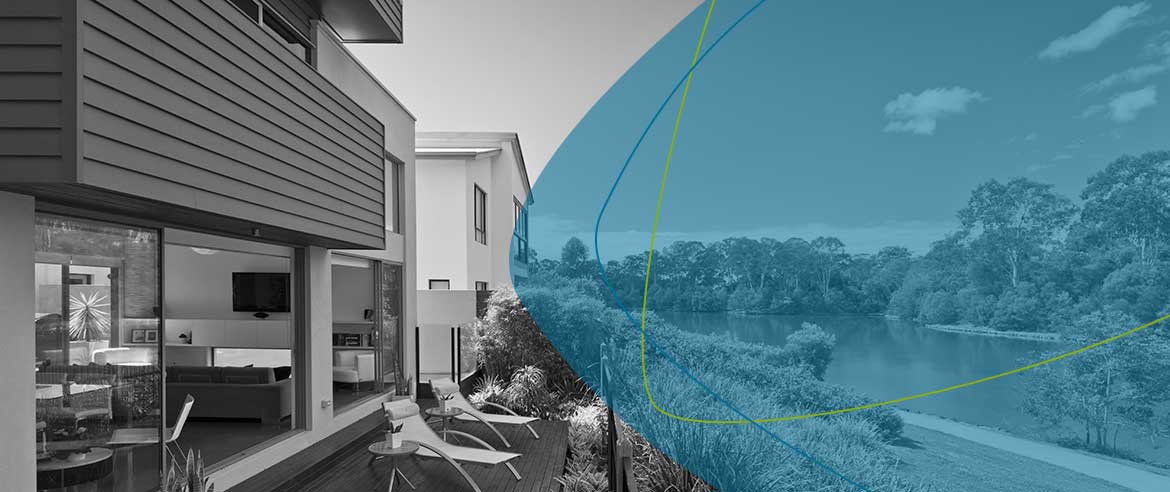 Residential valuations and property consultancy.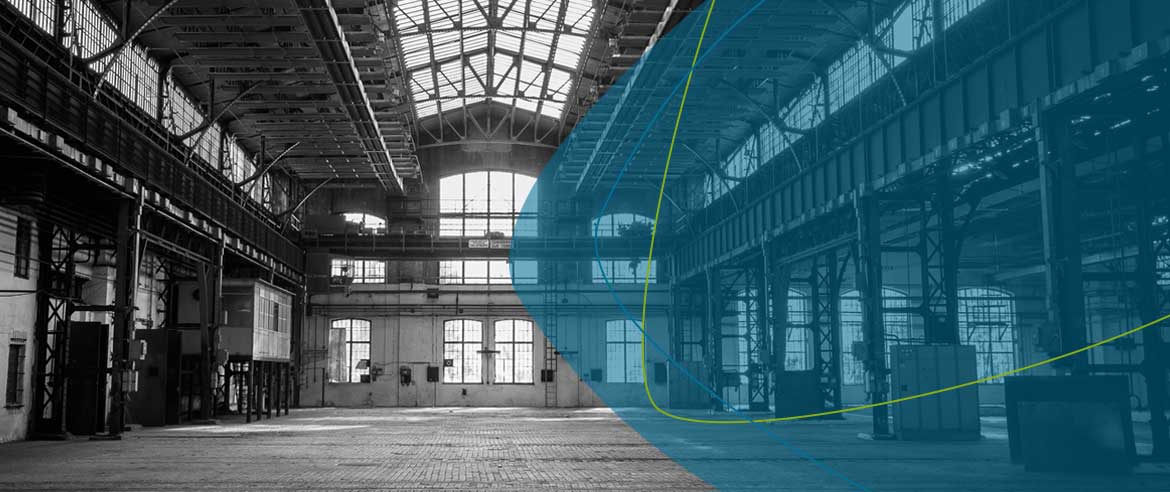 Commercial and industrial valuations.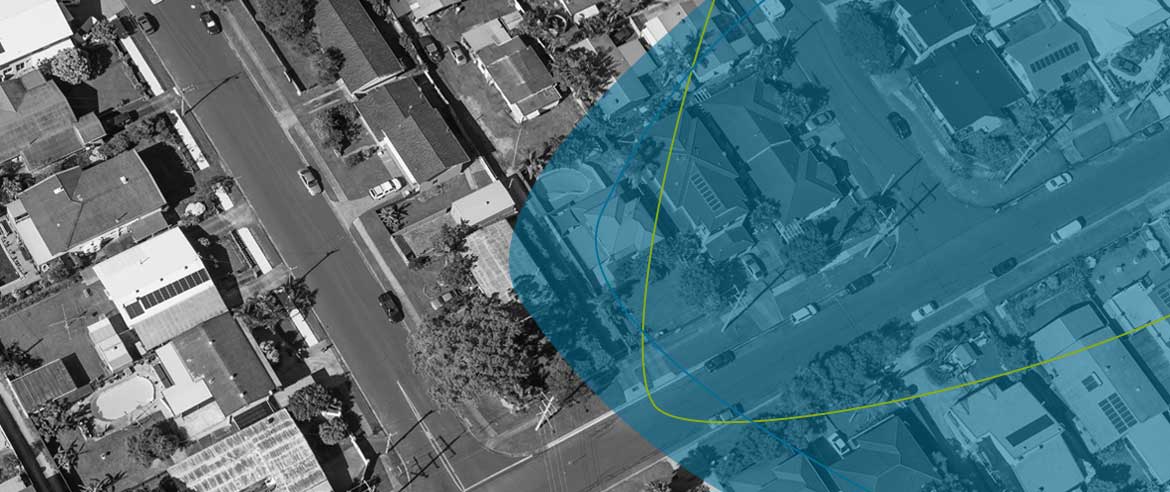 Rental Assessments and insurance valuations.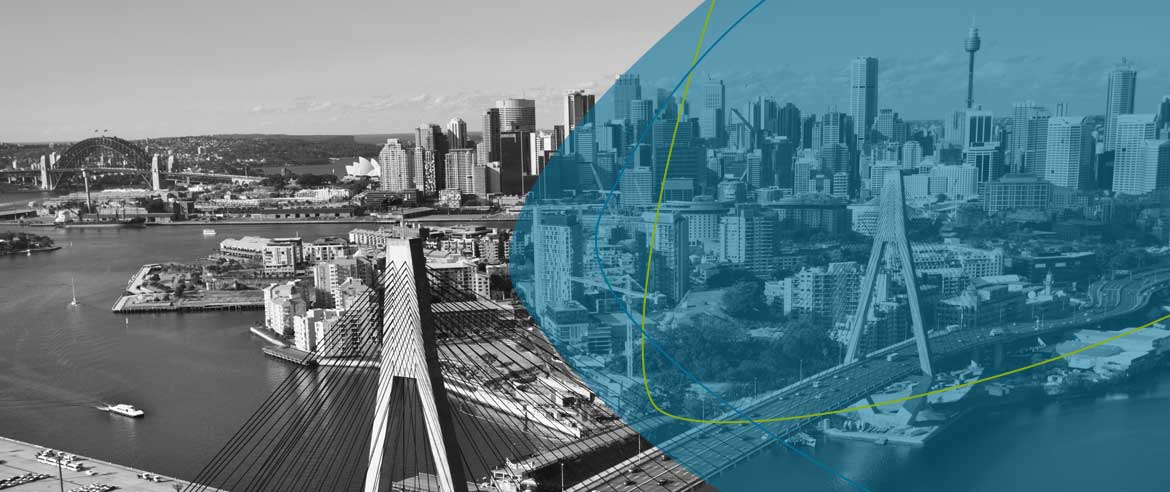 Specialised holdings from tourist and entertainment, to air space rights.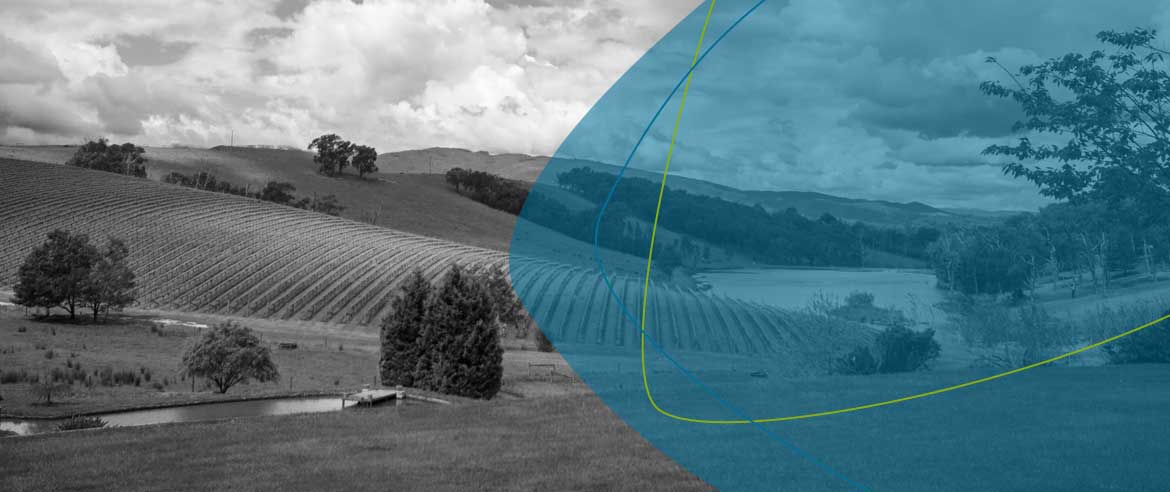 Rural and regional property valuations.
Established since 1990, we are a specialist property valuation firm, operating primarily in the sphere of Family Law and Litigation.
We have particular expertise in valuations for family law, litigation, prestige residential, rental assessment, insurance, large portfolios, coastal and high end regional property.
Our instructions come from the legal fraternity, interstate family law and litigation practitioners, private individuals, government agencies, and public and private institutions.